Healing Camps
Empowering Children to Thrive Since 2011™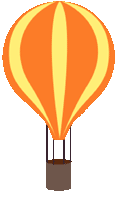 Big Swing, Challenge Course, Zip Line
&

High Ropes
Campers can choose to swing from the tree tops on our "Big Swing", view the forrest like a bird from the high ropes course, or those less adventurous can take the challenge course for ground level fun. And of course see it all from the amazing Zip Line!

Swimming is available to all our campers no matter what level of swimmer they are. Don't know how to swim? No problem, our camp lifeguards will teach you the basic skills!

Evening Campfire, Outdoor Movies &
Special Activities
Evenings are a special time at Camp for Sparks of Hope campers. They are filled with campfires, music, skits, and lifetime memories. Each camp, there is always a "movie under the stars" night and a themed dinner with special guests.

Cooking Classes
Learn how to cook from Professional Chef Rosemary while you are at camp. Everything from simple dishes to the more complex, you can take the culinary skills you learn here everywhere you go!

Arts & Crafts
Programs Where Creativity Rules
Campers can let their creative side run wild at camp! The ideas and projects are unlimited with the supplies we provide our campers. Rumor has it, that art at camp has even been seen at our auction and in some of Oregon's top companies offices.

Healing Horses
"Let a horse whisper in your ear and breathe on your heart. You will never regret it." Our campers will get to experience these amazing healing animals up close by riding and grooming them.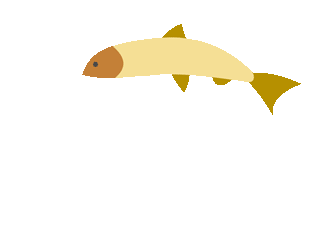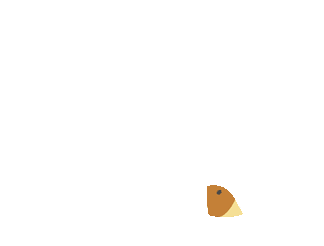 The location of camp varies from season and is never public for security reasons.
Sparks of Hope only uses accredited camps that insure the safety of our campers and volunteers.